Lora DiCarlo runs a start-up for pleasure products, her hands-free sex toy for females was selected as a CES 2019 Innovation Awards Honoree in the Robotics and Drone product category for the Osé personal massager. It was developed almost entirely by a female team of engineers.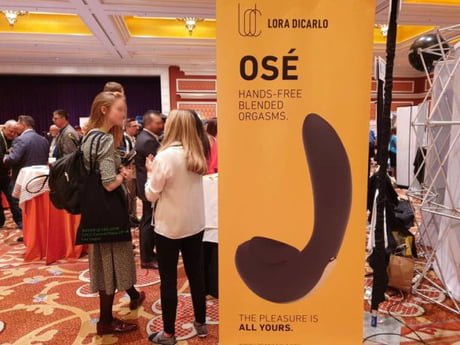 The product uses "new micro-robotic technology that mimics all of the sensations of a human mouth, tongue, and fingers, for an experience that feels just like a real partner." It also promises to help women achieve clitoral and vaginal orgasms at the same time.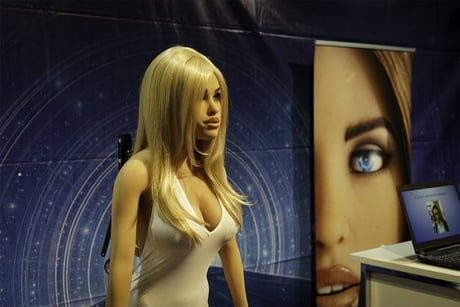 Administrators with the Consumer Technology Association (CTA) revoked the award, said the product is disqualified because it's "immoral, obscene, indecent, profane or not in keeping with CTA's image." It's unclear why the CTA made the Osé an honoree in the first place, before backtracking on its decision to include an adult product.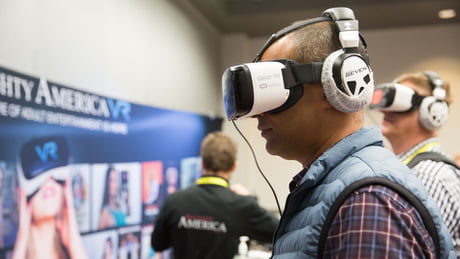 The fact that adult products are allowed at CES is contradictory to CTA's claim. Sex doll for men and a VR porn company exhibits in CES every year, allowing men to watch pornography in public. CES has selected adult products as honorees in 2016 – a vibrator that connected to e-books called Little Bird.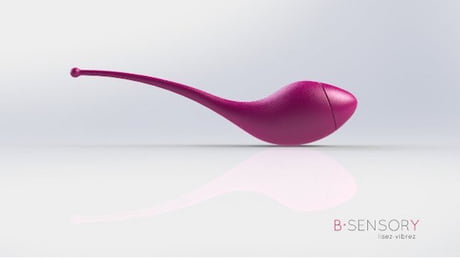 Lora DiCarlo [wrote](https://loradicarlo.com/pages/cesgenderbias):
> You cannot pretend to be unbiased if you allow a sex robot for men but not a vagina-focused equivalent.